Due to a system upgrade, orders placed on this website will be accepted but not fulfilled until May 20, 2021.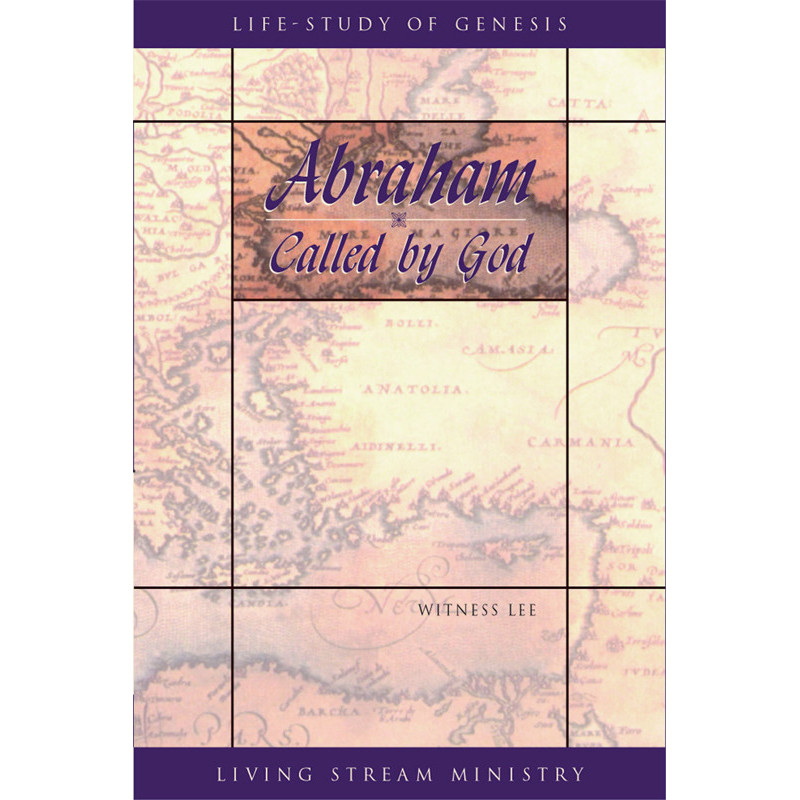  
Abraham--Called by God (Hardbound)
In a remarkable commentary on the life of Abraham from the book of Genesis, Witness Lee presents Abraham as a genuine man, not unlike us all, fallen, but called by God. Like him, we have seen "the glory of God in the face of Jesus Christ" and have been attracted to follow Him. Like him, we must learn the lessons of faith through trials, testing, and failure, in order to enter into the promises and blessings of God. Abraham—Called by God, taken from the Life-study of Genesis, presents a unique and vital view of the father of our faith.
Data sheet
ISBN

978-0-7363-0359-0

Published by

Living Stream Ministry

Language

English

Pages

342

Catalog

07-070-901

Author

Witness Lee