IMPORTANT: Orders placed on or after Monday, November 20th, may not ship until Tuesday, November 28th.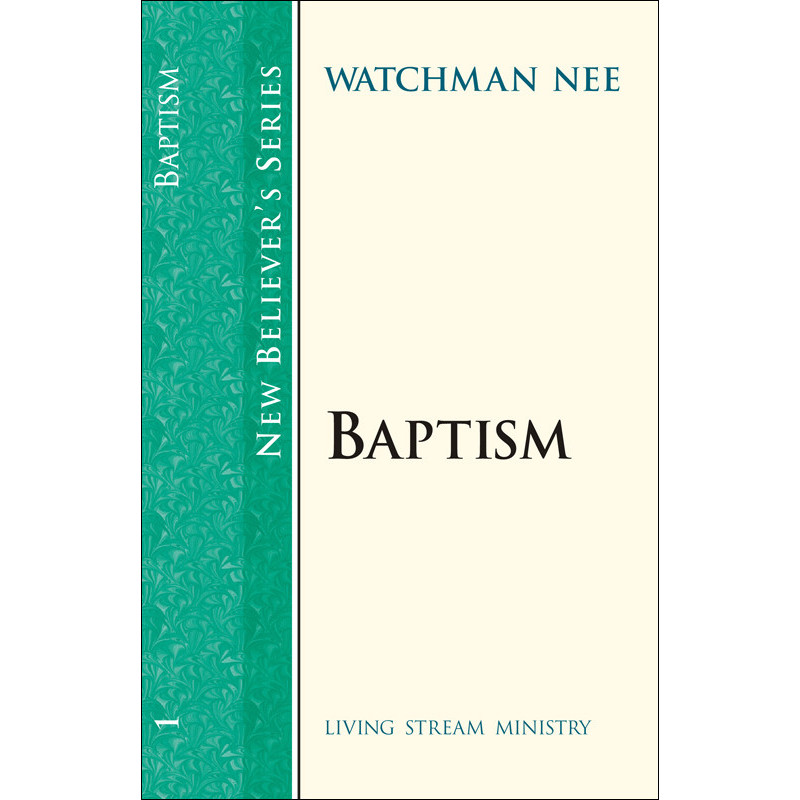  
New Believers Series: 01 Baptism
If a person believes in his heart but does not have any outward gesture, the world will still consider him to be part of it. If a person merely says that he has believed in the Lord, others will not believe him. But the moment he is baptized, they will know that he is no longer one of them. Therefore, baptism is the best way to free oneself from the world. If you want to be freed from the world, you must be baptized. Baptism is an open testimony, and we should not be afraid to let others witness it.
Data sheet
Catalog

13-101-001

ISBN

978-1-57593-957-5

Published by

Living Stream Ministry

Language

English

Pages

14

Author

Watchman Nee
Specific References
ISBN

978-1-57593-957-5