IMPORTANT: Orders placed on or after Monday, November 20th, may not ship until Tuesday, November 28th.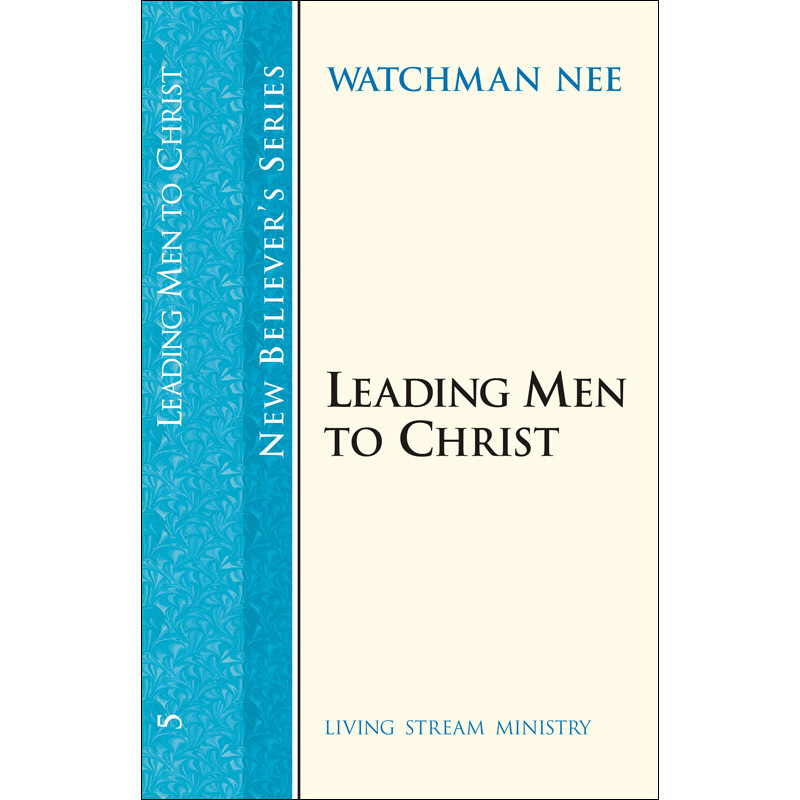  
New Believers Series: 05 Leading Men to Christ
There is a foundational work in leading men to Christ. Before one opens his mouth before man, he first must open his mouth before God. We need to first ask God and then talk to men. We always need to talk to God first, not man. Some brothers and sisters are very zealous to lead men to Christ, but they do not pray for them. A man may have great interest in people, but if he has no burden to pray before the Lord, his work of saving souls will be ineffectual. A person must have a burden before the Lord before he can witness to men.
Data sheet
Catalog

13-105-001

ISBN

978-1-57593-961-2

Published by

Living Stream Ministry

Language

English

Pages

16

Author

Watchman Nee
Specific References
ISBN

978-1-57593-961-2