IMPORTANT: Orders placed on or after Monday, November 20th, may not ship until Tuesday, November 28th.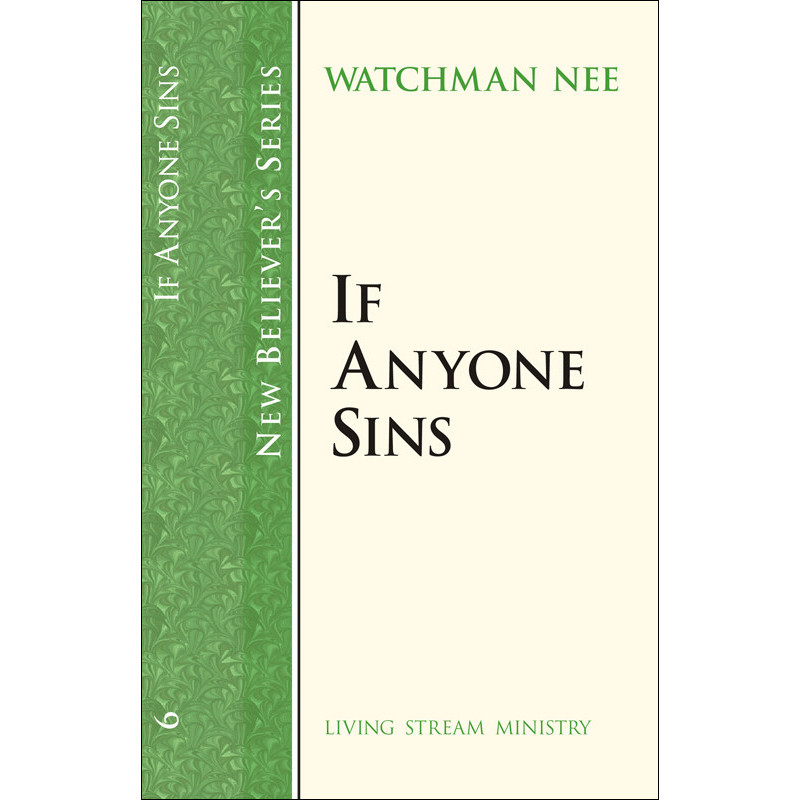  
New Believers Series: 06 If Anyone Sins
Since a Christian should not sin and should not continue in sins, is it then possible for a Christian not to sin? The answer is yes! It is possible for Christians not to sin because we have God's life within us. This life does not sin. It cannot tolerate any trace of sin. This life is as holy as God is holy. The life within us makes us very sensitive to sin. If we walk according to the sense of this life and if we live by this life, we will not sin. However, it is possible for Christians to sin. We are still in the flesh. If we do not walk according to the Spirit and live in life, we can sin at any time.
Data sheet
Catalog

13-106-001

ISBN

978-1-57593-962-9

Published by

Living Stream Ministry

Language

English

Pages

11

Author

Watchman Nee
Specific References
ISBN

978-1-57593-962-9