IMPORTANT: Orders placed on or after Monday, November 20th, may not ship until Tuesday, November 28th.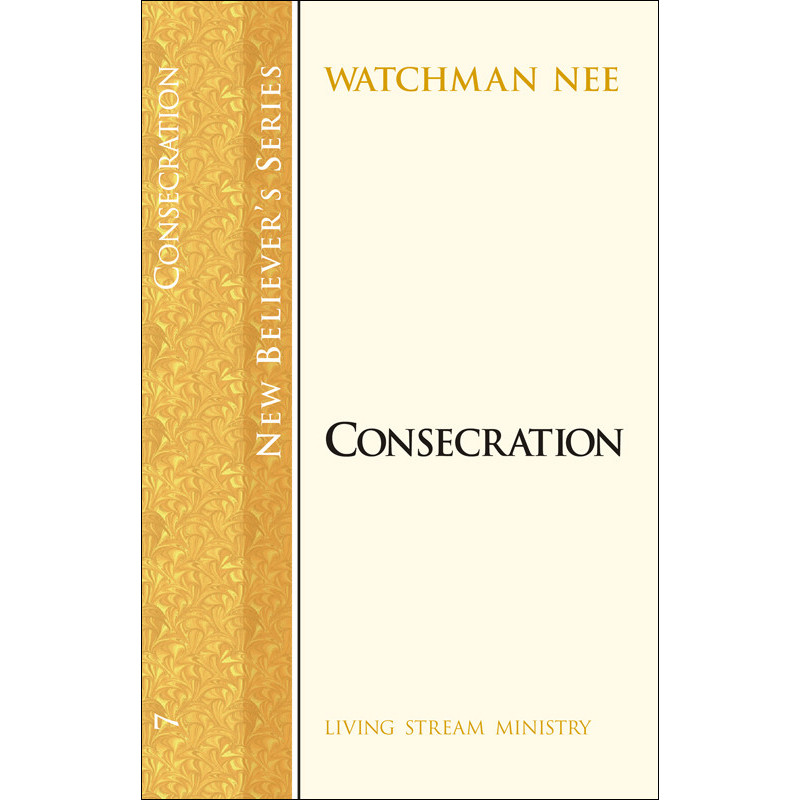  
New Believers Series: 07 Consecration
We serve the Lord because He loves us, and we follow Him because He has a right over us. The right secured through redemption constrains us to give ourselves to the Lord. The love that results from redemption also constrains us to give ourselves to Him. The basis of consecration is His right as well as His love. It is a legal right, and it is beyond all human sentimental love.
Data sheet
Catalog

13-107-001

ISBN

978-1-57593-963-6

Published by

Living Stream Ministry

Language

English

Pages

10

Author

Watchman Nee
Specific References
ISBN

978-1-57593-963-6