IMPORTANT: Orders placed on or after Monday, November 20th, may not ship until Tuesday, November 28th.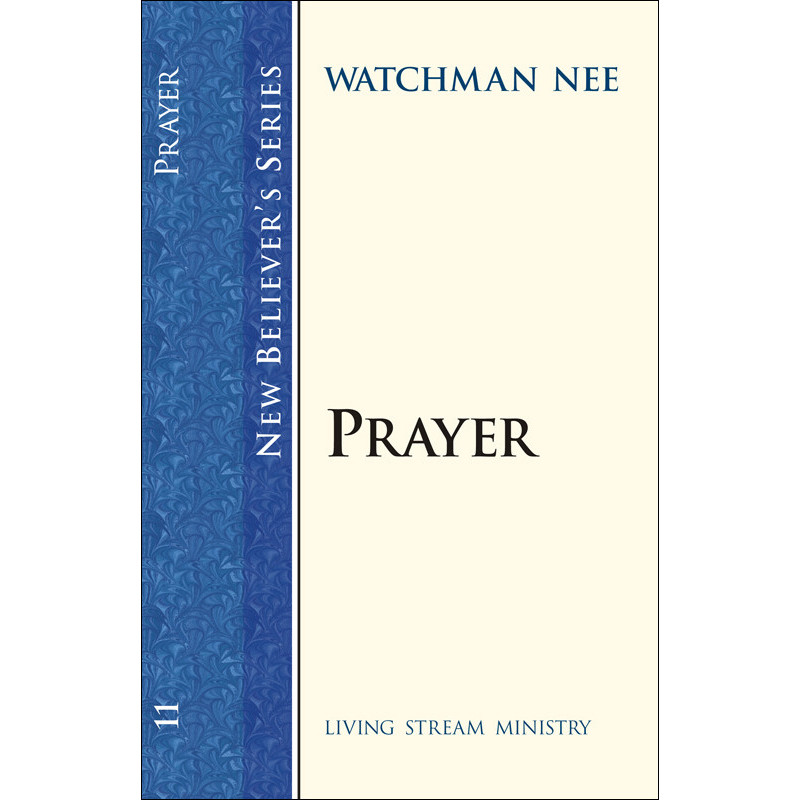  
New Believers Series: 11 Prayer
Prayer can be considered the most profound as well as the simplest subject. It is so profound that some still cannot pray well despite learning about it all their lives. Many children of God feel that they do not know how to pray even up to the time they die. However, prayer is so simple that the moment a person believes in the Lord, he can start praying and have his prayers answered. If you begin your Christian life in a good way, you will always receive answers to your prayers.
Data sheet
Catalog

13-111-001

ISBN

978-1-57593-967-4

Published by

Living Stream Ministry

Language

English

Pages

16

Author

Watchman Nee
Specific References
ISBN

978-1-57593-967-4