Due to a system upgrade, orders placed on this website will be accepted but not fulfilled until May 20, 2021.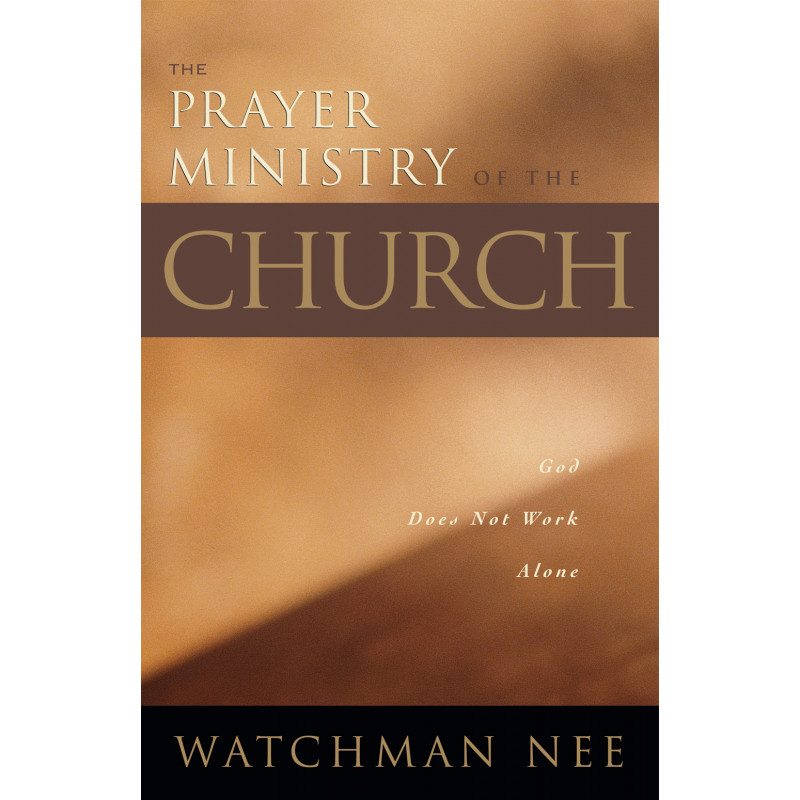  
Prayer Ministry of the Church, The
In a world that is desperately in need of Him, God often seems limited in His operation and frustrated in His purpose. Despite the ever-present needs, there is no limitation in His ability. There is, however, a limitation in His willingness to work without the full cooperation of the church through prayer. The prayer of the church lays the tracks upon which God moves to fulfill His eternal purpose. In The Prayer Ministry of the Church Watchman Nee presents the biblical principles involved in the type of prayer that can bind on earth what has been bound in heaven and loose on earth what has been loosed in heaven. Through the prayer of the church every limitation and frustration to the fulfillment of God's will can be effectively overcome.
Data sheet
ISBN

978-0-87083-860-6

Published by

Living Stream Ministry

Language

English

Pages

88

Catalog

04-038-401

Author

Watchman Nee